Associate Professor, School of Biological Sciences & Director of Undergraduate Studies in Plant Biology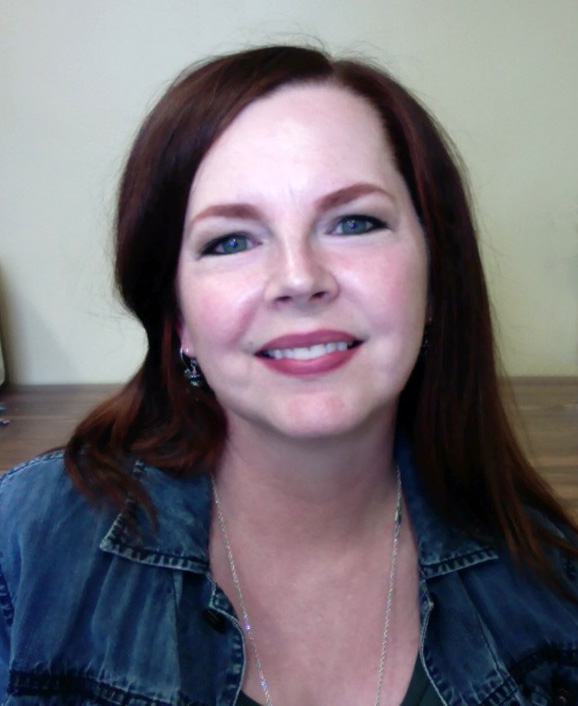 RESEARCH: My research focuses on the ecology and evolution of plant-insect interactions, specifically interactions between bees and their pollen and nectar host plants.
TEACHING: Courses currently in my teaching rotation include BIOL 213 Introductory Organismal Form and Function, BIOL 304 Evolution, PLB 300 Diversity of Plants, Algae, and Fungi, PLB 435 Plant Insect Interactions, PLB 117 Intro to Ethnobotany and Economic Botany (Univ. Core Curriculum), and PLB 480 Senior Seminar.
EDUCATION
Ph.D. Biology, 2001, Utah State University
M.S. Biology, 1995, Utah State University
B.S. Biology, 1989, West Texas A&M University
SELECTED PUBLICATIONS
Chupp, A.D., L.L. Battaglia, E.M. Schauber, and S.D. Sipes. 2015. Orchid–pollinator interactions and potential vulnerability to biological invasion. AoB Plants 7: plv099 doi:10.1093/aobpla/plv099.
Wilson, J., O. Messinger Carril, and S. Sipes. 2014. Revisiting the Great American Biotic Interchange through analyses of amphitropical bees. Ecography 37: 791-796. doi 10.1111/ecog.00663.
Sipes, S.D. and V.J. Tepedino. 2006. Perfection subverted: contrivances for outcrossing in a rare orchid are influenced by pollinator abundance. Journal of the Torrey Botanical Society 133: 412-420.
Danforth, B., S. Sipes, J. Fang, and S.G. Brady. 2006. The history of early bee diversification based on five genes plus morphology. Proceedings of the National Academy of Sciences 103: 15118-15123
Saunders, N.E. and S.D. Sipes. 2006. Reproductive biology and pollination ecology of the rare Yellowstone Park endemic Abronia ammophila. Plant Species Biology 21: 75-84.
Sipes, S.D. and V.J. Tepedino. 2005. Levels of pollen host specialization, and evolutionary patterns of host-switching in a clade of specialist bees. Biological Journal of the Linnean Society 86: 487-505.