Sedonia Sipes || Associate Professor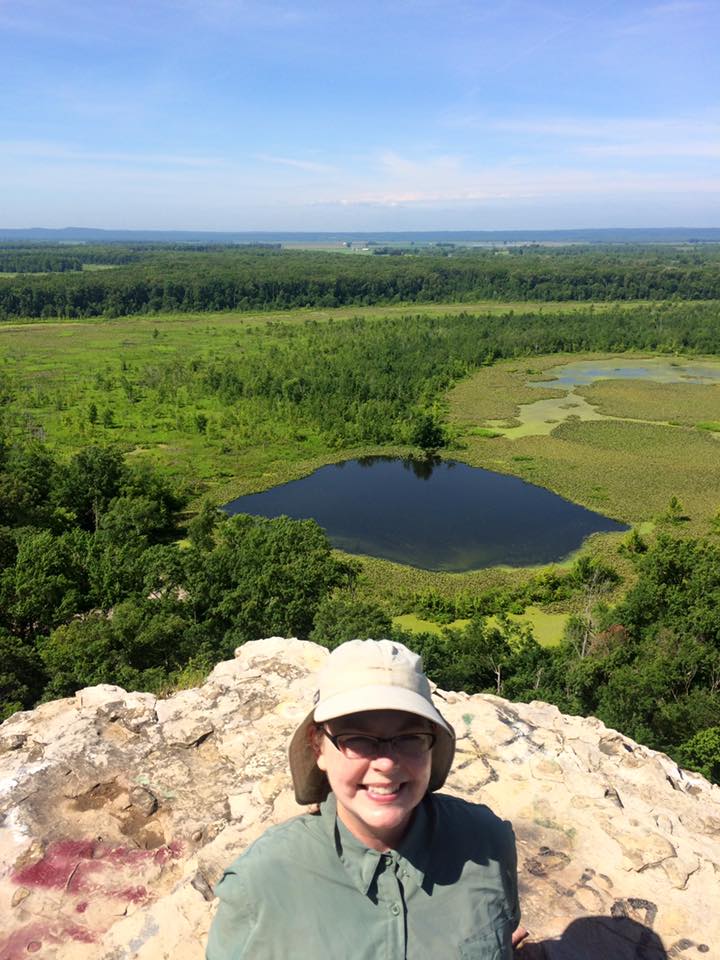 My research focuses on the ecology and evolution of plant-insect interactions, specifically interactions between bees and their pollen and nectar host plants. I integrate both the botanical and entomological aspects of these interactions, as well as their conservation implications. My current research projects include examining the ecological correlates of pollinator diversity in southern Illinois, and the systematics and host relationships in  Diadasia, Ptilothrix, and other emphorine bees. Past research has included work on the systematics of bees, and pollination ecology of rare native plants and invasive plants.
Carmen Burkett || Master's Student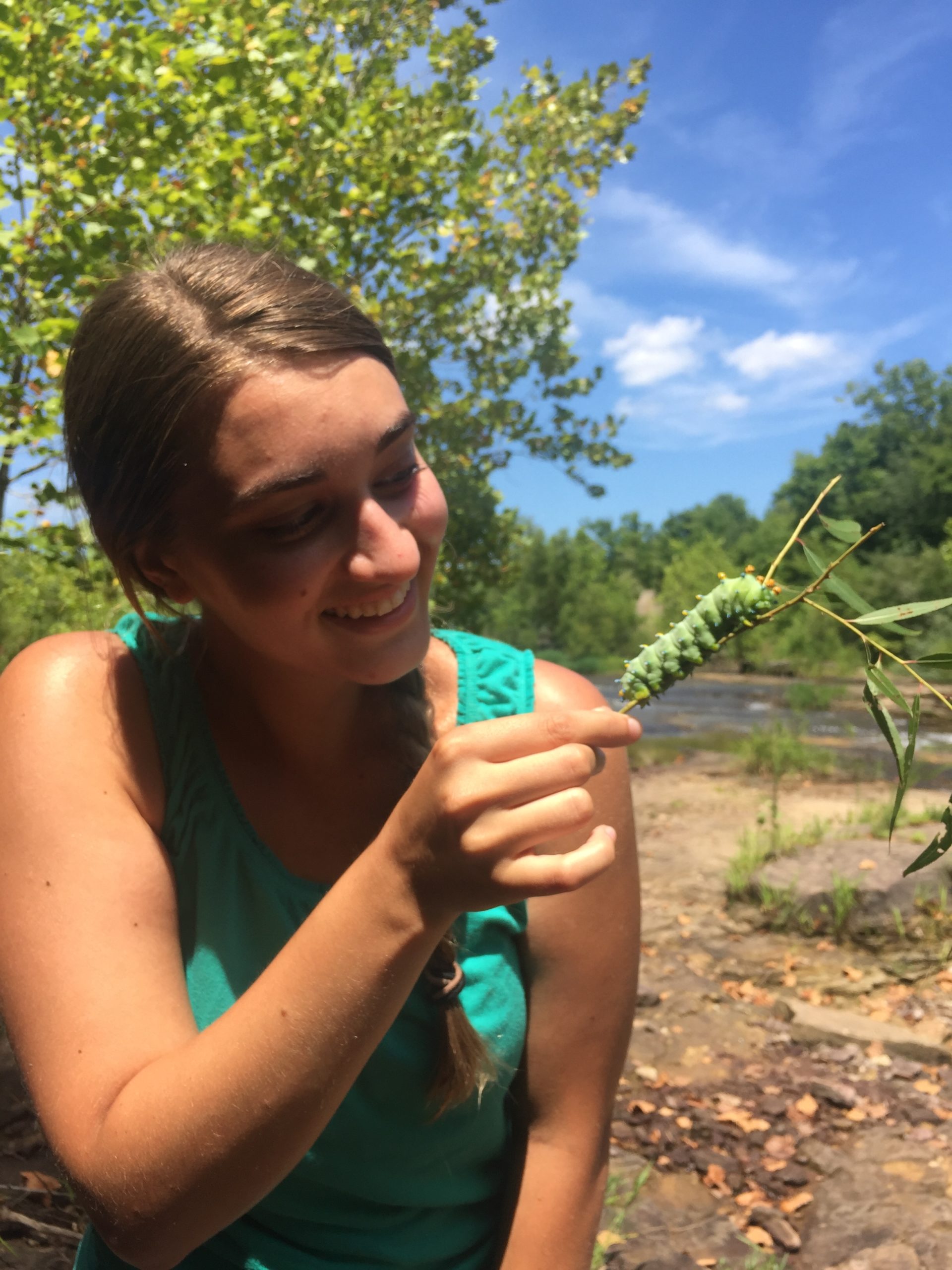 A Senior double majoring in Plant Biology and Zoology with minors in Spanish and Chemistry.  Research interests in entomology (specifically Lepidoptera),  pollination, animal behavior, and ecology.
Leila Kassim || Master's Student, Plant BIology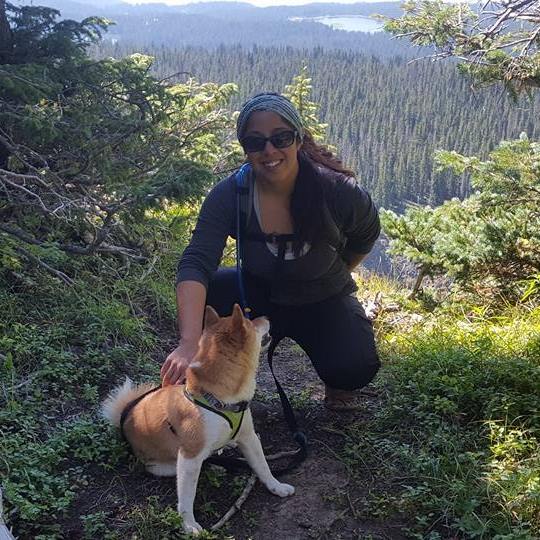 Thesis title: Patterns of Pollinator Diversity in Southern Illinois: Effects of Floral Resources, Habitat, and Non-Native Species
Jacob Chisausky || Undergraduate Researcher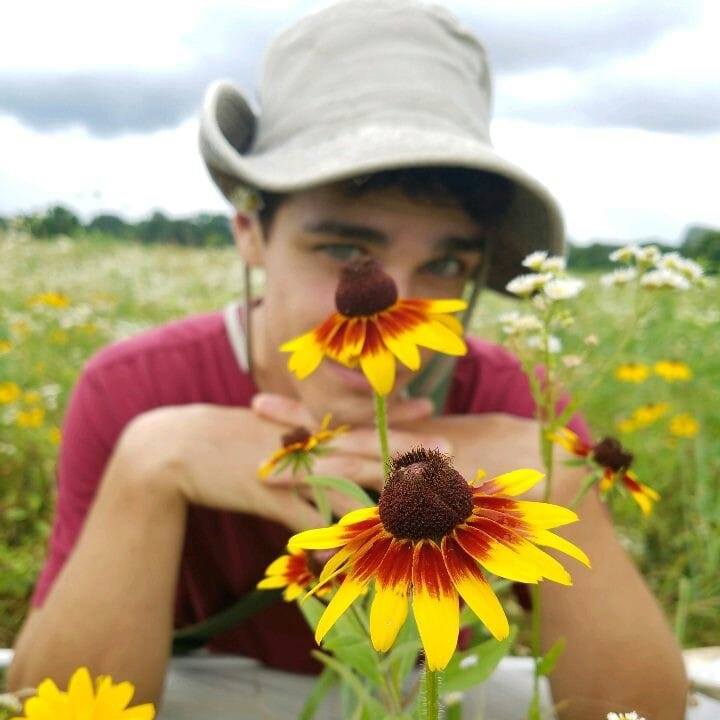 Plant Biology senior, conducting research concerning the diversity and pollinator efficacy of flower flies (Diptera: Syrphidae) in Southern Illinois. Also conducting a survey of several Southern Illinois limestone glades. jacob.chisuasky@siu.edu
Lillian McIntyre || Undergraduate Researcher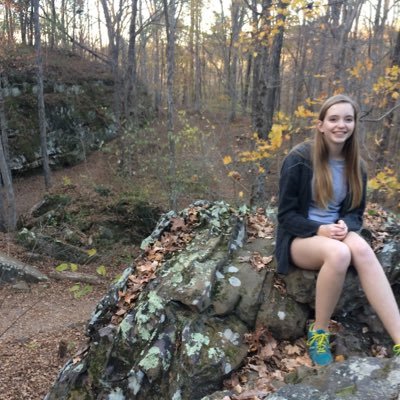 Conducting research on the bee diversity of Southern Illinois limestone glades, in collaboration with Jacob Chisausky.
---
PAST LAB MEMBERS
Nathan Soley || RESEARCHER II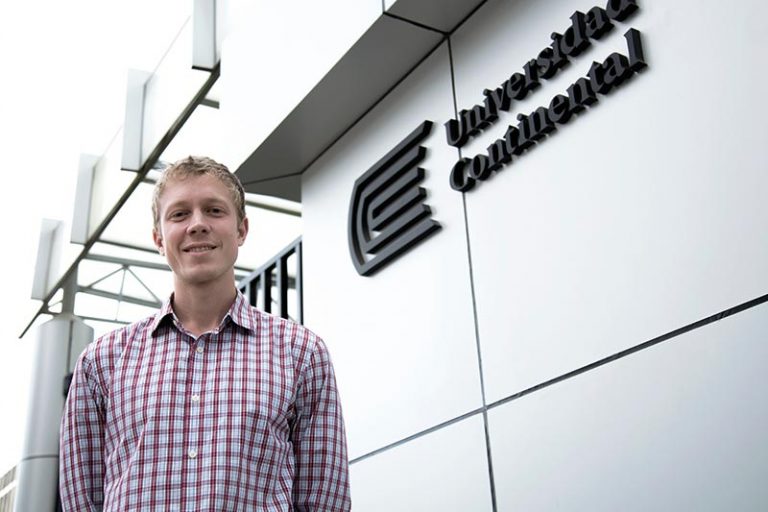 I got my start in the Sipes lab back in 2010 as a master's student studying reproduction and pollination in autumn olive, a local invasive plant.  After working in Latin America for four years as a Peace Corps volunteer, I am excited to be back at SIUC helping to organize a large collection of pollinators from our recent inventory project.  I am also contributing to an updated Bees of Illinois list we are currently helping to form with other collaborators.
Casey Bryan || Master's Student, Plant BIology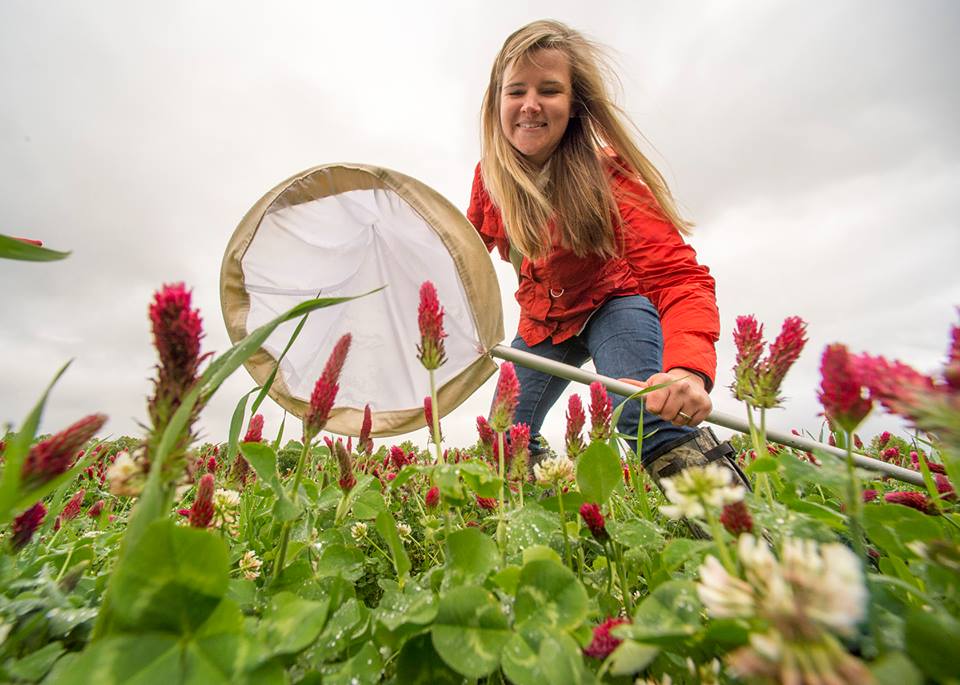 Thesis title: The Efficacy of Cover Crops for Pollinator Habitat Provision and Weed Suppression in a Southern Illinois Agroecosystem
Heather Osborn || Doctoral Student, Plant BIology
Dissertation title: The Interaction of Pollination and Herbivory